Shoes! Shoes! I need shoooooooes!
May 11, 2009
I bought new shoes!
I love buying new shoes – and this week? I decided that I needed white trainers for the summer seeing as the faux uggish boots I bought from Next are offic-i-arly fooked – I need summer – white – trainers and I need – them – now…!
So I bought
I love them
Although – I did get them in a seven and I think I may need to go back and get a six.
But other than that?
Lovely jubbly.
I also may have bought the girls these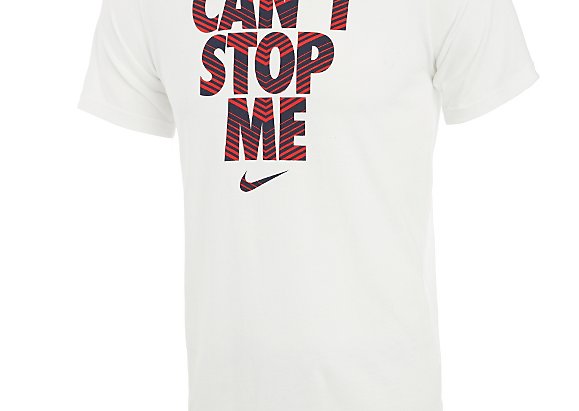 and these (could only find teeeeeeny tiny picture – they are very teeny and tiny and cute and Ella-Bean size)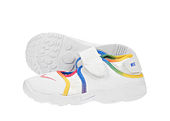 I love to shop….
Suburban Mum also loves to shop for shoooooes… We have an illness – it's an affliction – a foot covering addiction… Pity us 🙂